Web and SEO News
Machine translation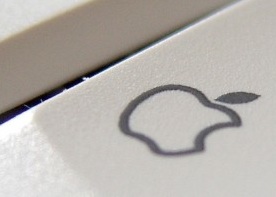 I noticed in my website stats that a good deal of visitors were arriving having read about Integrity on the OSX Freeware blog (thank you to them).
I was of course delighted with that, but what really impressed me was the translation of the website that I saw when I viewed it using Google's translation tool - View the translation
I'm amazed. I've always regarded machine translation as 'good enough to get the gist'. There are a couple of glitches but in contrasts to my previously dim view of auto-translation, it almost reads as if it had been written in English. (I love the fact that in a translation of German -> English, a French experssion is used!)
---
Website Visualisation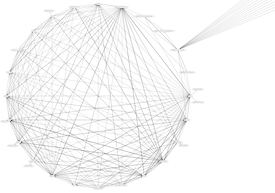 I've been experimenting with visualisations of a website using the data generated by Integrity and Scrutiny. It's been fairly easy to put out the data as a standard dot file and let a third-party graph generator do the work.
These first attempts, while useful, do look more aesthetically pleasing as abstract images. See more on Peacockmedia's facebook page
The next release of both applications shouldn't be too far off and I have other exciting things I'd like to get in too.
Thoughts welcome. Contact me
---
Bing optimisation

Have just read a very interesting interview about Bing. Inbound links are only the third most important factor for the Bing search engine. Are you interested now too?
One quote that stands out: "Your Sitemaps need to be clean. We have a 1% allowance for dirt in a Sitemap. Examples of dirt are if we click on a URL and we see a redirect, a 404 or a 500 code. If we see more than a 1% level of dirt, we begin losing trust in the Sitemap"
That seems like a good reason to regularly check your site using a link checker such as Integrity or webmaster tool such as Scrutiny which will clearly flag those problems and can generate the sitemap for you. (Obviously the sitemap will only be clean if you fix the problems that it flags up!)
---
I'll keep all OSX and geeky stuff on this page. For my thoughts about working from home, please see workingfromhammock.blogspot.com